Peterson's Bicycle Service
We repair all makes and models..
A Tuned Bike is a Happy Bike!
We take pride in the work we do! Let us tune your bike and get it working like new again... Shifting poorly, skipping gears, brakes not working? When was the last time you tuned your bike? Sometimes the solution to making your bike ride like new again is as simple as a tune-up. Why not let us take care of it, and get back to having fun biking....
Home Service Option
Can't transport your bikes to us. Let us come to you. Home service is available upon appointment only. The following table lists prices for a home visit within a 10 mile radius. If we are unable to perform the work needed for proper maintenance at your home we will need to transport the bike(s) to our store which will be $25 for 1st bike / $10 for each additional bike within the 10 Mile Radius, plus the cost of the 'In-Store' service prices. Outside of the 10 mile radius an additional .50 per mile will be charged.
At Your Home Bicycle Service Prices
Bicycle Tune-Up / Each Bike
(True wheels, Adjust Brakes, Shifters, Headset, Bottom Bracket)
$85.99
Bike Build / Each Bike (Assemble and Tune bikes purchased elsewhere)
$99.99
Simple Service / Each Bike
(Air in tires, Inspection, simple adjustments to bike, does not include wheel truing)
$49.99
Tire Change / Each Tire
(Does not include price of tubes and/or tires.)
$30.00
Install Accessories / Each
(in conjunction with another service, by itself $30)
$10.00
Service Work
(Some installations will need to be done in store. We will pick up or transport you bike for $25 plus $10 for each additional bike.)
$75 per hour
Need Parts / Tools?
We stock a wide assortment of parts and tools for most bicycles, however with all of the different sizes and configurations, we can't stock all parts for all bicycles. If we don't have it we will certainly get it for you... usually within a few days (depending on availability). Have the profesionals do it to be sure the part you need is compatible with your bike or component.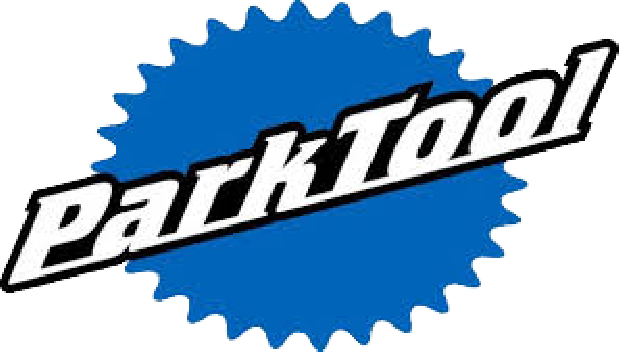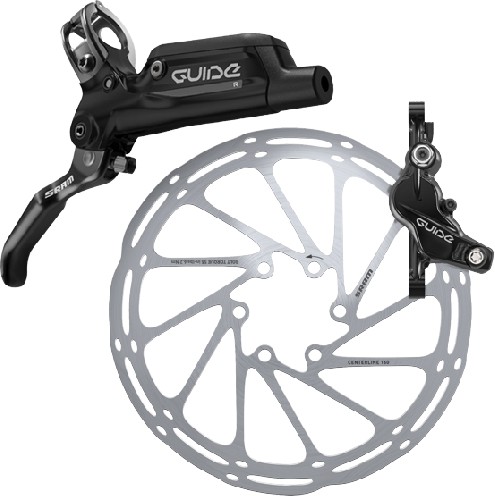 Peterson's Home Page
In Store
Bicycle Service Prices
Simple Tune-Up
(no wheel truing)
$32.99
Tune-Up
(bikes with gears)
$52.99
Bike Build
(Assemble and Tune bikes purchased elsewhere)
$74.99
True Wheel
$24.99
Tire Change
$10.99
Install Accessories
$10.00
Service Work
(install fork, shifters, derailleurs,
bleed brakes, cables, etc)
$40 per hour